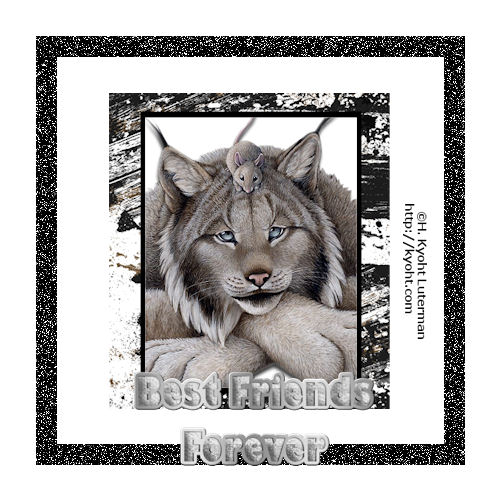 Heather Kyoht Luterman is a FTU General Artist, which means she has terms of use on her website.. Please read the following information before using this artists artwork.. You can also see all the information and also artwork at her website..
Tubes & Signatures Usage
You may use Kyoht's art in the creation of online signatures, tubes, and tags (all refered to as "tag graphics" or just "graphics", below) as long as you follow these guidelines:
You may crop the art to use a portion of an image in a tag graphic, scale images, and even mirror images, but please do not modify the artwork any more than that.
For example, a lot of net users have taken Grove of the Sun, copied out the unicorn's right leg, rotated it, and used it to change the position of his left leg. This is not "acceptable use".
If you display / advertise on a website, any image that is derivative from Kyoht's art, please give Kyoht credit for the original artwork in adjoining text and provide a visible link to
http://kyoht.com.
Any tags you make from Kyoht's artwork may be used with out a link back to
http://kyoht.com,
but they need to have the text "
H. Kyoht Luterman" displayed visibly within the graphic itself.
You may not sell any tag graphic made from Kyoht's artwork. Nor may you allow any such graphic to be licensed such that it can be sold by others.
You may not use Kyoht's artwork to make lewd or obscene tags.
If you run a website that offers a tag graphic made from Kyoht's artwork, then you must enforce on your users these restrictions. We reserve the right to revoke these blanket permissions if any of your users violates these guidelines and you do not remove such images from your site
http://www.kyoht.com/
http://www.kyoht.com/info/tubesigs/
The Copyright would read as follows.
(c) H. Kyoht Luterman
http://kyoht.com
Please make sure you have this on your signature tags when using this artists artwork..
Here is a preview of some of the tubes and the link to download them.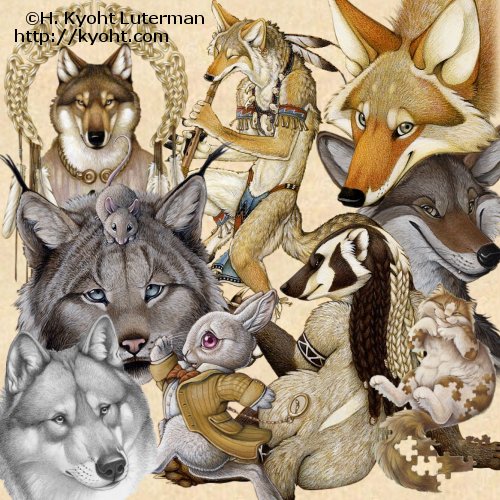 Similar topics
---
Permissions in this forum:
You
can
reply to topics in this forum