Rainbow Coffi is a FTU General Artist, which means she has given permission to all psp signature tag makers to use her artwork, accents and scraps..Rainbow coffi has some awesome artwork, so please be respectful..
(c)Rainbow Coffi
no website
general permission
You are free to use my creations in web pages designs, stationery,
signature tags, personal things and even sharing them on other lists
or sites.
Do not claim these as your own, place them on your site for download
without my permission, add them to any collection, offer them for sale
(cd/ebay) or make a profit from them whatsoever, online or offline.
My tubes are not to be added to any site that requires a paid membership
to access.
Always keep the original file names intact.
You do not need to put
Rainbow Coffi on your work. You may if you
wish, however, it is not required.
When using accents with other artists no copyright is needed unless a group you are in requires it, if used as the main feature on a tag copyright would read as follows.
Rainbow Coffi
Please make sure you have this on your signature tags when using this artists artwork..
Here is a preview of some of the tubes and the link to download them. I have been told i may share these but if you require more tubes, psp playground resource site will be open very soon, there you will be able to grab some more of Victoria's lovely artwork, I will provide a link as soon as its up and running..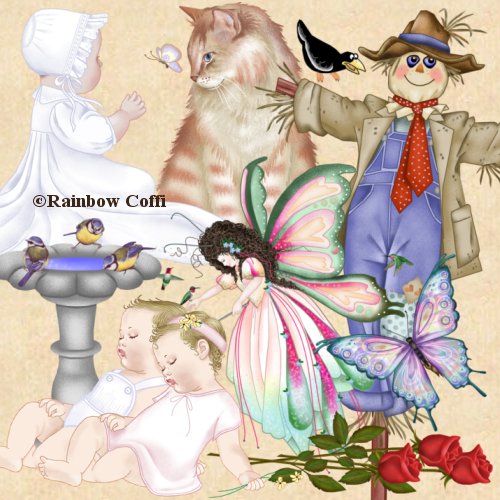 Similar topics
---
Permissions in this forum:
You
can
reply to topics in this forum