Pitti Grafikwolke is a FTU General Artist, which means she has terms of use on her website.. Please read the following information before using this artists artwork.. You can also see all the information and also artwork at her website..
TOU ( terms of use ) of my tubes and handicraft

All tubes were personally provided of me.
The copyright is with me.
You can process it gladly for your personal pictures.
Please give me a credit ©Pitti.
To created signature tags, letter, avatars, tags, and/or your own non profit website.
For use my scrapkits, locomotive and tubes (people*Personen*, animals*Tiere*,
Easter*Ostern*, Halloween, Christmas*Weihnachten*, flowers *Blumen*,
letters*Briefe* and miscellaneous*Diverses*)
I ask for credit in form of : " © Pitti "

For use my masks, frames, glitter, lines, alphabets, corner,
all kinds of hearts*Herzen*, braids & ribbons*Bänder&Schleifen*,
various trailers*Diverse Anhänger*,
doodles and jewelry*Schmuck* credit is non required

My tubes and handicraft material may not available for download,
in any collections or pages (Not for profit and not for non-profit!)
It is not allowed to send or share my tubes and handicraft
in groups ( Yahoo , Pando, MNS etc.)

If you created non-profit website or webstyles please give credit
to ©Pitti and a working link back to my website in the footer!
Please link to
http://www.pittisgrafikwolke.eu/

You may use my tubes for your non profit tutorials,
all I ask for is please give credit and a link back to my site.

http://www.pittisgrafikwolke.eu/
The Copyright would read as follows.
(c) Pitti
http://www.pittisgrafikwolke.eu/
Please make sure you have this on your signature tags when using this artists artwork..
Last edited by Morganite on Mon Dec 14, 2009 2:08 pm; edited 1 time in total
_________________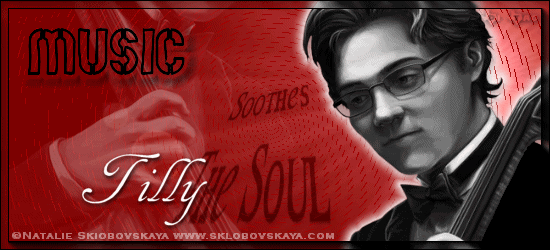 Here is a preview of some of the tubes, as per artists request i cannot share the tubes here, but you can go to the site below and download them for yourslves, please bear in mind that they dont have a full copyright and in some cases none at all so you will have to add this.
When you get to Pitti's site it is in german, which can be translated, the tubes can be found in her ''Tuben'' section from this link.
_________________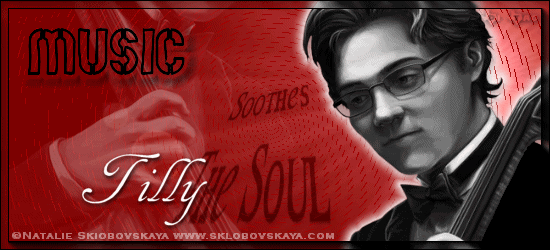 ---
Permissions in this forum:
You
can
reply to topics in this forum