Popeye Wong is a FTU General Artist, which means he has terms of use on his website.. Please read the following information before using this artists artwork.. You can also see all the information and also artwork at his website..
http://www.popeyewong.com/
http://www.popeyewong.com/tou.html
( a small portion of Popeye Wongs terms of use)
Frequently Asked Questions: Taggers & Tubers
Note: the following questions apply only to the images on my website, no exception.

May I use your images in my group? May I do animations with your work? May I add sparkles and colors? May I color your images or shift colors on them? May I edit your images? May I etcetera?
The answer to all of the above is yes, yes, yes, and yes-etc. Groups and forums on the Internet have my permission to use my images in any way they want.

Do you sell "tubes" of your artwork? Where can I find them?
I do offer "tubes" of my digital artwork, but they're free of any charge. Go directly to the tubes folder itself, at http://tubes.popeyewong.com (there is no preview of the images in this folder). The tubes are in Photoshop format, and they should open in Paint Shop Pro, however, compatibility among versions may vary. Note: please feel free to tube any image from my galleries, including those ones that are already offered as tubes on my website (I understand that tubers might want to make the tubes themselves).


His copyright would read as follows.
(c) Popeye Wong
www.popeyewong.com
Please make sure you have this on your signature tags when using this artists artwork..
Last edited by Morganite on Wed Jun 02, 2010 3:29 pm; edited 1 time in total
Here is a preview of some of the tubes and the link to download them. You will also get many more tubes by visiting Popeye Wongs website were he has all available tubes for you to download as well..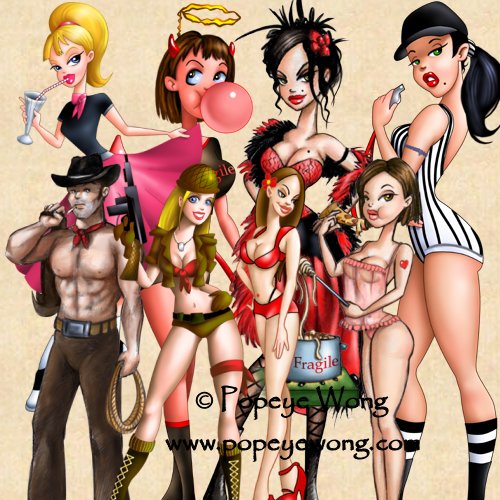 4shared.com/file/111266855/4daee57c/Artist_Popeye_Wong_Tubes.html

Similar topics
---
Permissions in this forum:
You
can
reply to topics in this forum