Please share your day with us and have a wonderful day!!

Not sure what I am doing today! I might go to town after while and see whats going on!! lol
Last edited by Tanzanite/Cindy on Thu Feb 21, 2019 9:13 am; edited 1 time in total
Hi Cindy.  Hope you found something exciting to do in town!
Tilly, did you get your hair done?  Burgundy red?  You and Cindy are so brave with hair colors.  I guess I am "dullsville" girl. LOL
Yesterday I sorted more pictures.  I have so many categories, plus trying to sort them chronologically.  So many are undated, but I'm trying to match them by clothing, whether they have front teeth LOL, haircuts, etc.  I'll finish my immediate family photos (mostly of the boys) first, then will move onto my parents/siblings/greats, etc.  Today I started sorting Christmas photos. It will probably be easier to delete all my previous scans than to compare which ones I did earlier.   Please don't be jealous of my EXCITING life!!! Not!!!

No rain today, so laundry is out drying.  It's nice to see the sun.
Hi Cheryl!

Casey

GEM DIAMONDS





Posts

: 1647


Location

: u.s.



Casey.........  Didn't find my usual red, so still looking for a nice dye..  I have dark brown hair to most colours are awkward but red or sometimes purple..

Me and Susan took a drive out round the stores and then to the beach was a nice day but had a chill in the wind..Heres a few photos with Susan and the beach/dunes etc, the water ofcourse is the North Sea..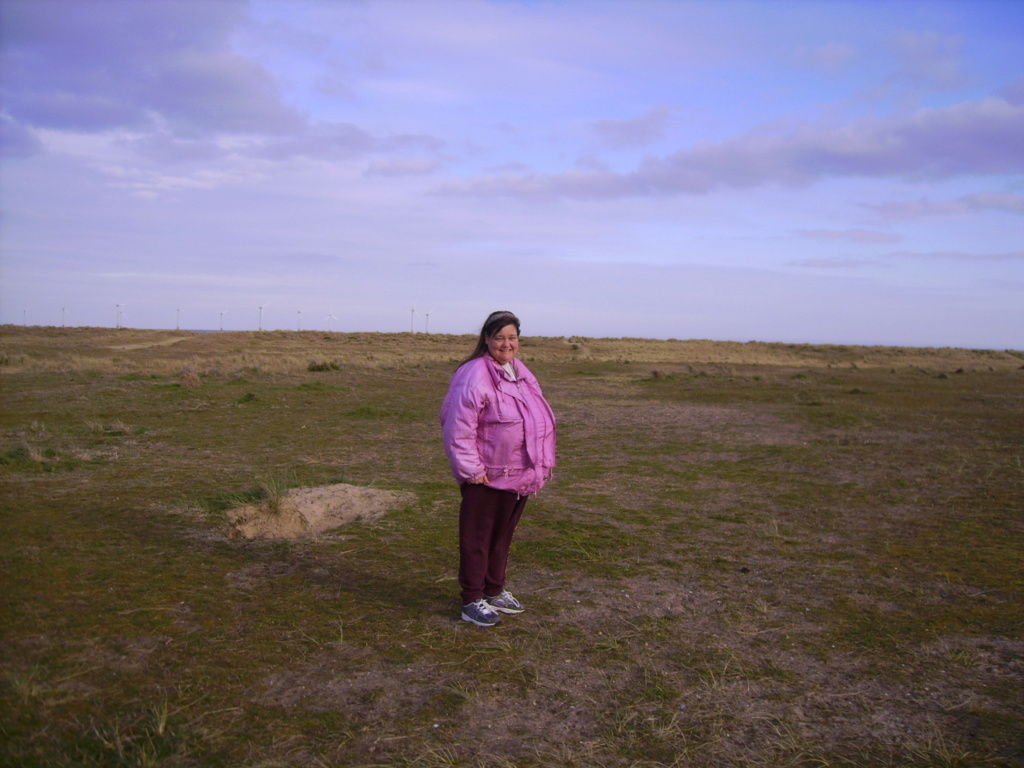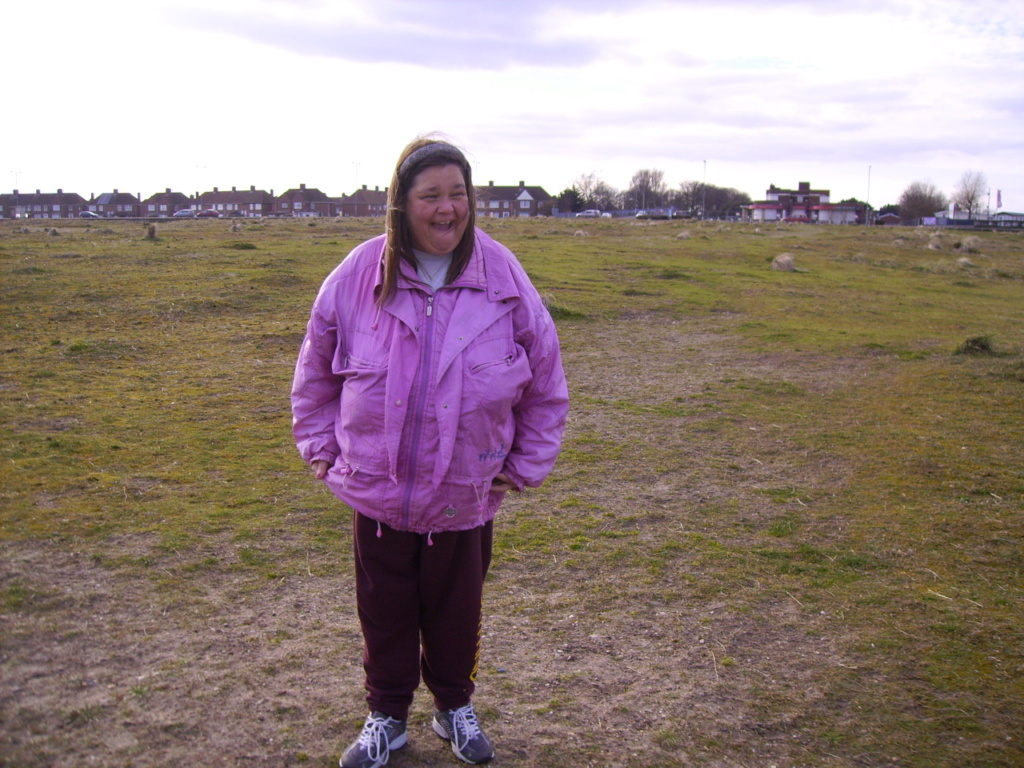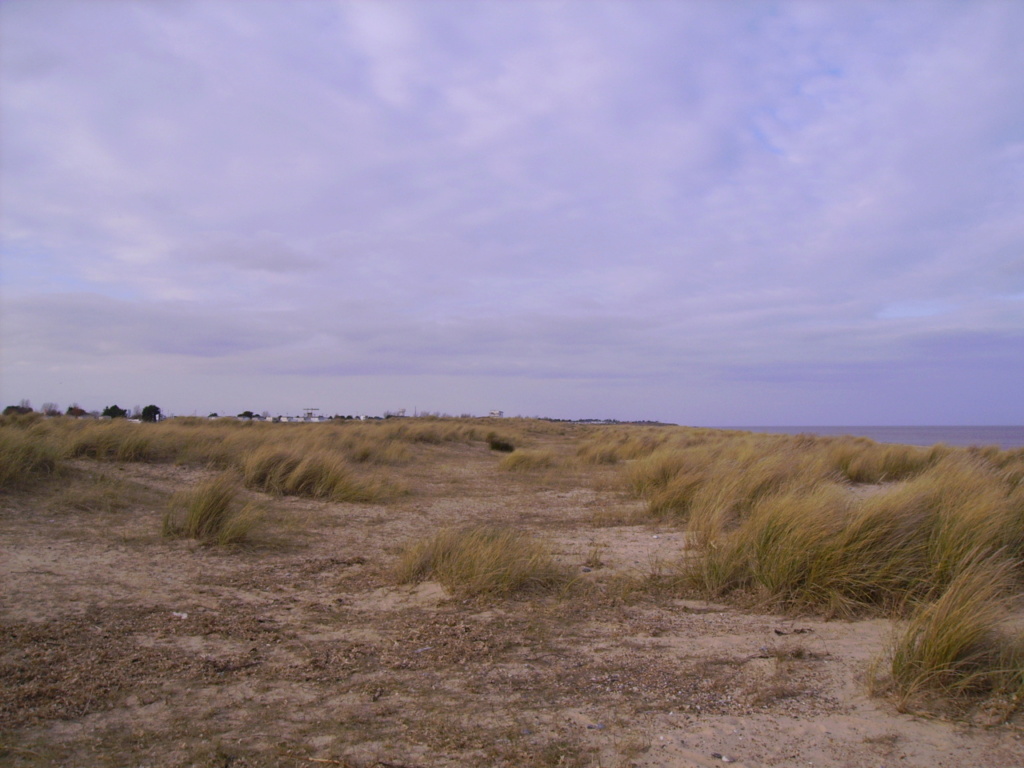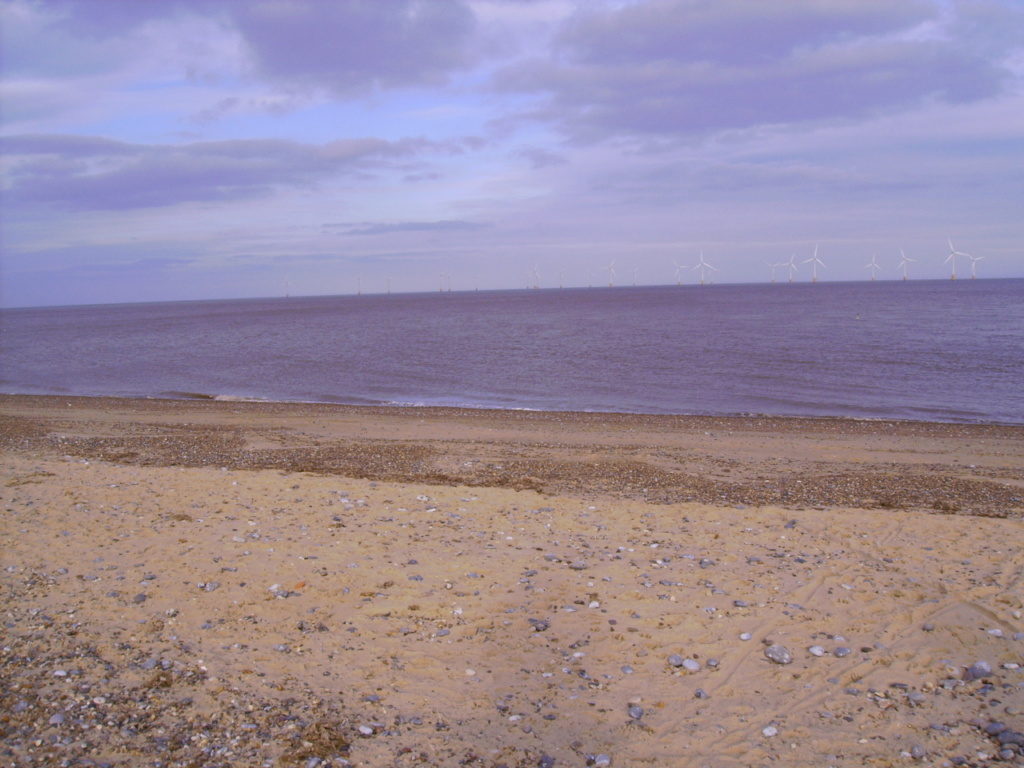 ---
Permissions in this forum:
You
cannot
reply to topics in this forum